44B Byron Ave
2 Bedrooms
1 Bathrooms
Apartment
in Ottawa
Details
Property Details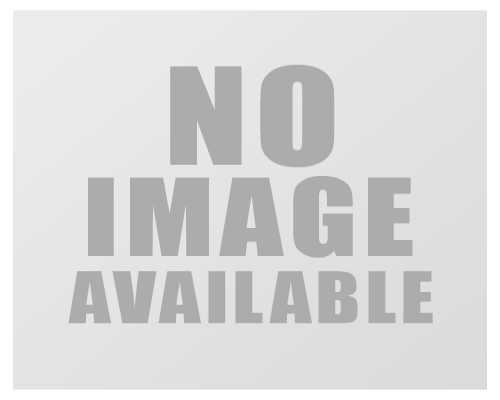 Property Details
Rental Property Description


This property has
Bedroom #1: Queen Bed (1)
Bedroom #2: Single Bed (2)
City Registraton: Ottawa
Booking Calendar
Availability & Booking Calendar
Amenities
Policies
Policies
Weekly Rate: $1400 per week
- Rate varies due to seasonality and holidays.
- Please select your dates on our online booking calendar for an exact quote.
Policies
Fees
Optional Credit Card Payment Fee - 3.00% - Tax Exempt
Supplies and Cleaning Fee - $250.00 - Tax Exempt

Deposits
Damage_Cleaning Deposit - $400.00

Cancellation Policy
If Guest wishes to cancel his/her reservation:
1) Booking deposit is non-refundable.
2) Less than 30 days prior to arrival date: No refund issued.
3) Damage deposit will be refunded in full pending the cottage is left in very good cleaning condition, hot tub in good clean condition (spa shock added after each use - 1/4 cup), no damage anywhere at the cottage, DVDs, games and items left organized, beds stripped off from sheets and all laundry placed in the laundry room, no dishes left in the sink, no food on the floors, furniture or bedrooms. If any of the above items are not fulfilled, the deposit will be used to fix or extra cleaning, supplies or maintenance.
Deposit Policy
If booking is more than 30 prior to arrival date: 50% booking deposit is due immediately.
If arrival date is equal or less than 30 days prior to arrival: the full amount is due immediately.